PETERS DENTAL CERAMIC STUDIO LTD.
TORONTO, CANADA

Taking Records in a new Way
KaVo Arcus Face-bow...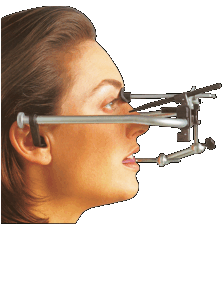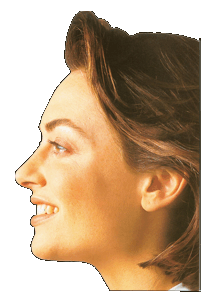 ...Condylocomp LR3
A fully functional 3-dimensional computerized pantographic registration system to capture both, static and dynamic occlusal records for articulator programming and diagnostic set-ups. Accuracy and repeatability are unsurpassed, with all records permanently archived.
Click here for a Step by Step key to ultimate Succsess (MS-Word)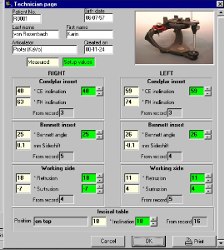 Clinical Advantages
Full mouth Reconstruction - Cosmetic and Implant
Diagnostic Wax-ups, that are gnathologically correct
Articulator programming for TMJ derangements and functional disorders
Splint therapy set-up
Orthognathic surgical treatment planning
PETERS DENTAL CERAMIC STUDIO LTD.
A full service laboratory
For more information, contact: Mark Peters, RDT, President
Telephone (416) 763-7539 Facsimile (416) 763-0806 Toll Free 1-800-969-6607
3330 Dundas Street West, Toronto, On M6P 2A4