PETERS DENTAL CERAMIC STUDIO LTD.
TORONTO, CANADA

M. A. R., Dental Surgeon, B.A., D.D.S.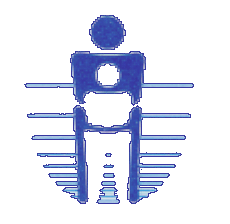 I have used Mark Peters of Peters Dental Ceramic Studios Ltd. for 12 years.
Mark and I have become good friends and he is a valuable part of my successful practice. His attention to detail and perfection follows my philosophy. Equally important is the current cosmetic and esthetic materials and techniques that Mark uses with great innovation.
Mark Peters is a pure professional and I highly recommend his business to anyone looking for an outstanding dental laboratory.
Sincerely,
Dr M
.
A. R
.
B.Sc.(Hon)., D.D.S.