PETERS DENTAL CERAMIC STUDIO LTD.
TORONTO, CANADA

The Product
Nobel Biocare's Procera® is a unique, fully digitized custom-manufacturing and business process of prosthetic components.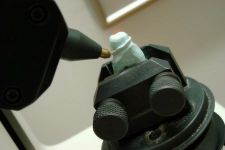 The Technology
The Procera® technology replaces a craft dating back more than a century with a modern industrial process for producing dental copings with individual designs made from biocompatible materials with high precision at a reduced cost. The CAD/CAM process for producing dental crowns in Procera® was introduced into the Swedish market at the end of 1994 and has since then been successfully launched in all of Western Europe, North America and Australia.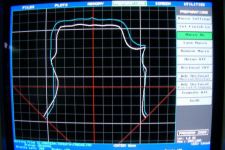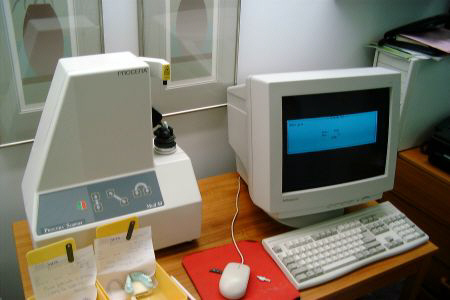 Benefits summary
• optimal strength
• good esthetics
• consistent high quality
• biocompatible material
• lower final cost